What We Do
We have immense pleasure to introduce Bhoopathy Interiors, the leading branded furniture showroom in Calicut. Started 15 years ago, Bhoopathy Interiors has to its credit thousands of happy and satisfied families who made their homes a place for modern and comfortable living.
Design
Now get in form to survive sitting. Our contemporary forms resist the challenges of sitting, opening up the potential for performance. Following global trends in design and ergonomics, our seating systems meet diverse aesthetic and functional demands."
Service
Be free from the rigours of sitting. Customize your workplace Create your imprint combining components and finishes. Our pro-active service ensures a classic seating experience.
Idea
Completely feel a chair... glide in them smoothly and reassuringly. Discover ergonomics and aesthetics that make a great finish.
Drive your own Design
Style, design, utility and value find expression across our collection:robust, utilitarian chairs to understated boardroom seating to uber-luxe chairs.Our edgy design values and flexible functionalities find a place in every global office.Do choose your favourites from here
AER 2 HB
CHAIR ARMLESS,
AER 3
CHAIR WITH ARMS
AER 4
CHAIR WITH ARMS
AER 5
CHAIR WITH ARMS
AER 6 HBL
CHAIR WITH ARMS
AER 7 MB
CHAIR WITH ARMS
AER 8 HB
CHAIR WITH ARMS
AER 9 MB
CHAIR WITH ARMS
AER 10 HB
CHAIR WITH ARMS
AER 11 HBA
CHAIR WITH ARMS
AER 12 HB
CHAIR WITH ARMS
AER 13 MB
CHAIR WITH ARMS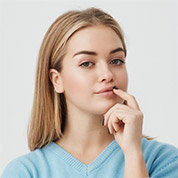 Just wanted to let you know that we have found your company to have a good selection of new and used office furniture. Your staff have been friendly and helpful so your company will be our first port-of-call when looking for future office requirements.
SARATH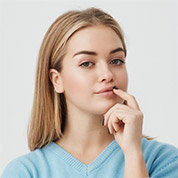 Experienced Office Furniture has given us the ability to combine contemporary furnishing with state-of-the-art equipment in heritage listed surrounds, a perfect blend.
NAVAJITH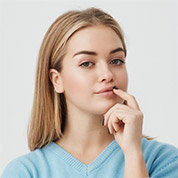 I would like to thank Experienced Office Furniture for excellent service. We are very pleased with the various items of furniture, their performance and appearance and pleased too with the pleasant and helpful attention we have received from your staff. Well done
AKHILESH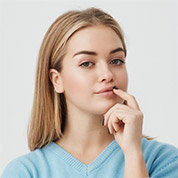 The guys at Experienced Office Furniture are always great to deal with and go above and beyond to meet our needs. We would and have recommended them.
RAHUL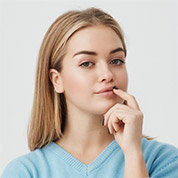 Customer Pat Bruins called to say thank you for helping with her glider rocker springs. We have great customer service, she loves her chairs and we have very nice employees.
SUBINESH